Customer Reviews About Addrex |

Pros, Cons, & Alternatives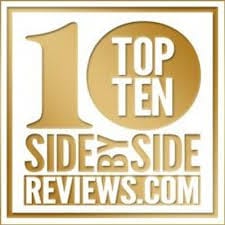 Addrex
13864 Bennett Road
Cleveland, OH 44133
www.addrex.com
(440) 230-1455
Overall Review: Top 10 Postage Meter Dealer
What We Know About Addrex
Mailing Systems, Postage Meters, Address Printers, Folding Machines
ADDREX is your premier source for Mailing Equipment, Addressing Equipment, Printers, Mailing List Software, Folding and Inserting Machines, Paper Folding Machines, Mailing Supplies, Printing Supplies, plus much more! Their array of mailing products and services can make the most of your mailing budget. Addrex offers the latest developments in mailing technology to maximize efficiency and make the most of mailing budgets.
Estimated Annual Sales: $2 Million +
Employee Size: 25+
Year Business Started: 1970
Credit Score: B

Addrex Informational Video
Pro's And Con's
Have you done business with Addrex? Tell us about your experience below and help other consumers know what to expect. Did you have any problems? Were they resolved to your satisfaction? Would you recommend them to our visitors looking to buy a postage meter?
Addrex Review | Pros, Cons, & Alternatives