Data Pac Review | Pros, Cons, & Alternatives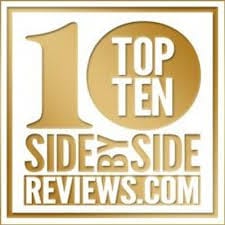 Data Pac
1217 Bay Road # 12
Webster, NY 14580
www.data-pac.com
(800) 355-1775
Overall Review: Top 10 Postage Meter Dealer
What We Know About Data Pac
MAILING MACHINES & EQUIPMENT (WHLS)
Data-Pac is well known as a leading developer of hardware and software solutions for the mailing industry. They understand the postal business and are a trusted developer of innovative products that improve your mailing center. In fact, Data-Pac is the first company in more than 25 years to have been given United States Postal Service authorization to manufacture and market postage meters in the United States. The AMERICA2 Postage Security Device (PSD) is the first postage meter to offer internet-based postage funds replenishment.
Estimated Annual Sales: $2-5 Million
Employee Size: 14+
Year Business Started: 1991
Credit Score: A+

Data Pac Informational Video
Pro's And Con's
Have you done business with Data Pac? Tell us about your experience below and help other consumers know what to expect. Did you have any problems? Were they resolved to your satisfaction? Would you recommend them to our visitors looking to buy a postage meter?
Data Pac Mailing Systems Review | Pros, Cons, & Alternatives