Hasler, Inc Review | Pros, Cons, & Options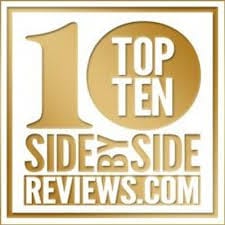 Hasler, Inc
8365 Keystone Crossing #103
Nora, IN 46240
www.haslerinc.com
(317) 849-1106
Overall Review: Top 10 Postage Meter Dealer
What We Know About Hasler, Inc
Mailing Systems, Postage Meters, Addressing Systems
The Hasler name is well recognized in North America for its broad line of innovative, cost-effective mailing and shipping systems and mail support equipment.   For nearly a century, Hasler has been synonymous with precision engineering and extraordinary quality. Every Hasler product is fully supported by a continent-wide network of Hasler independent dealers and direct-sales locations, each with an established position in their communities and each providing an unmatched level of sales, service, supplies and support to their customers.
Estimated Annual Sales: $5 Million +
Employee Size: 100+
Year Business Started: 1945
Credit Score: A+
Principal: Kathy Smith, President

Hasler, Inc Informational Video
Pro's And Con's
Have you done business with Hasler, Inc? Tell us about your experience below and help other consumers know what to expect. Did you have any problems? Were they resolved to your satisfaction? Would you recommend them to our visitors looking to buy a postage meter?