Ty Pac, Inc Review | Pros, Cons, & Alternatives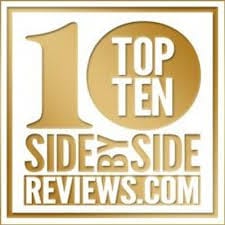 Ty Pac, Inc
7858 River Rd
Baldwinsville, NY 13027
www.typac.net
(315) 638-9431
Overall Review: Top 10 Postage Meter Dealer
What We Know About Ty Pac, Inc
Mail and Shipping, Postage Meters
TyPac, Inc. has been servicing the Upstate New York area since 1972 with the B. H. Bunn tying machine. In the 1980's they added the Accufast and Mosca line. TyPac has since added PAC, Secap, and other lines to meet the ever-changing needs of their customers.   At TyPac they pride themselves on only selling equipment they believe in; would buy and/or use themselves. They have an accredited business classification with the Better Business Bureau and have been an A.I.M.E.D. member for over 30 years.
Estimated Annual Sales: $1 Million +
Employee Size: 10+
Year Business Started: 1972
Credit Score: A

Pro's And Con's
Have you done business with Ty Pac, Inc? Tell us about your experience below and help other consumers know what to expect. Did you have any problems? Were they resolved to your satisfaction? Would you recommend them to our visitors looking to buy a postage meter?