First Data Review | Pros, Cons, & Options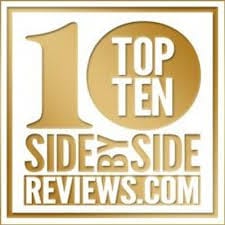 First Data
5565 Glenridge Connector STE 2000
Atlanta, GA 30342
www.firstdata.com
(800) 416-1075
Overall Review: Top 10 Credit Card Processor
What We Know About First Data
Payment Processing, Merchant Services, Mobile Banking, Security and Fraud Services
Subsidiaries: TeleCheck International Inc, First Data Hellas SA. At First Data, they simplify the connections that make commerce possible. Every day, merchants, financial institutions and governments around the world rely on First Data to deliver the simple yet sophisticated solutions that help their customers thrive in the changing world of commerce and make the most of every transaction. Around the world, every second of every day, they make payment transactions secure, fast and easy for financial institutions, merchants and their customers. First Data leverages their unparalleled product portfolio and expertise to deliver solutions that drive our customers' revenue and profitability.
Estimated Annual Sales: $50 Million
Employee Size: 100+
Year Business Started: 1971
Credit Score: A+
Contact: Ms Natasha Morris, Presidential Liasion

Pro's And Con's
Have you done business with First Data? Tell us about your experience below and help other consumers know what to expect. Did you have any problems? Were they resolved to your satisfaction? Would you recommend them to our visitors looking to buy a credit card processing solution?