Merchant One Review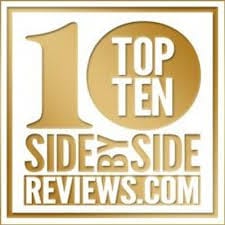 Merchant One 
524 Arthur Godfrey Road, 3rd Floor
Miami Beach, FL 33141
www.merchantone.com
(800) 610-4189
Overall Review: Top 10 Credit Card Processor
What We Know About Merchant One
Payment Processing, Merchant Services, Mobile Banking, Security and Fraud Services
Merchant One is a direct processor that proudly serves over 100,000 merchants across the country. They handle everything in house, and they are available 24 hours a day 7 days a week. They pride themselves on providing best-in-industry merchant services and solutions for an extremely diverse customer base. This allows them to have the expertise needed to grow your business, from your first brick and mortar, to your international ecommerce shop.
Merchant One has it all for your business goals. They have state-of-the-art POS systems for mobile, tablet, and desktop, safe and reliable credit card processing, and all at industry-leading rates.
Estimated Annual Sales: $5 Million
Employee Size: 50+
Year Business Started: 2002
Credit Score: A
Principal: Mr. Joseph Saka, Support Supervisor

Pro's And Con's
Have you done business with Merchant One? Tell us about your experience below and help other consumers know what to expect. Did you have any problems? Were they resolved to your satisfaction? Would you recommend them to our visitors looking to buy a credit card processing solution?