National Bankcard Inc Review | Pros, Cons, & Options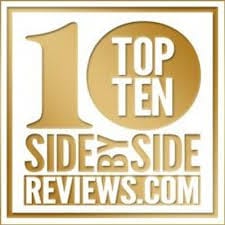 National Bankcard Inc
538 Broadhollow Rd #213
Melville, NY 11747
www.nationalbankcard.com
(800) 991-2291
Overall Review: Top 10 Credit Card Processor
What We Know About National Bankcard Inc
Credit Card Processing, Payment Processing Services, Mobile Processing, POS Processing, Online Processing, Terminal Processing
National Bankcard Inc. is a leading provider of credit card and debit card-based payment processing services to merchants located across the United States. They are proud to be the processor-of-choice for a wide variety of business types and merchant sectors including retail, restaurant, hospitality, medical, wireless, Internet and others. Their reputation has been built not only on their high-tech solutions, but also on their award-winning customer service.
Estimated Annual Sales: $2 Million+
Employee Size: 50+
Year Business Started: 2004
Credit Score: A+
Principal: Jonathan Monge, Chief Executive Officer

National Bankcard Inc Informational Video
Pro's And Con's
Have you done business with National Bankcard Inc? Tell us about your experience below and help other consumers know what to expect. Did you have any problems? Were they resolved to your satisfaction? Would you recommend them to our visitors looking to buy a credit card processing solution?
National Bankcard Inc Review