Cayan Review | Pros, Cons, & Options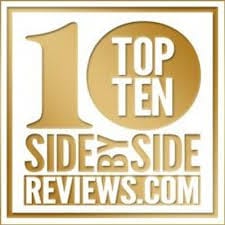 Cayan
1 Federal Street, Second Floor
Boston, MA 02110
https://cayan.com/
(617) 896-5590
Overall Review: Top 10 Credit Card Processor
What We Know About Cayan
Payment Processing, Credit Card Processing, Universal Transaction Enablement, Gift Cards, Payment Gateway Services
Cayan started in 1998, when CEO and Co-Founder, Henry Helgeson, saw an opportunity to simplify the complex process of accepting credit card payments. They streamlined the equipment buying process while also making credit card acceptance affordable for small businesses. They were the first company of our kind, and our name at the time, Merchant Warehouse, was closely aligned with our mission of providing affordable credit card processing services for businesses of all types and sizes.
Estimated Annual Sales: $5 Million
Employee Size: 100+
Year Business Started: 1998
Credit Score: A+
Principal: Michael Gavin, Senior Vice President

Pro's And Con's
Have you done business with Cayan? Tell us about your experience below and help other consumers know what to expect. Did you have any problems? Were they resolved to your satisfaction? Would you recommend them to our visitors looking to buy a credit card processing solution?