Chase Paymentech Review | Pros, Cons, & Options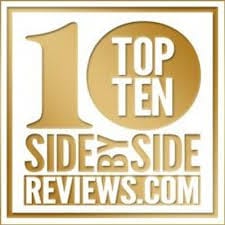 Chase Paymentech 
3415 Vision Dr
Columbus, OH 43219
www.chasepaymentech.com/
(800) 708-3740
Overall Review: Top 10 Credit Card Processor
What We Know About Chase Paymentech
Credit Card Payment Processing Services, POS Systems, NFC Payments, Electronic Checks
Chase is a global leader in credit card processing. Businesses open a merchant services account with us so that they can accept credit card payments online and at the point of sale. More than 284,702 merchants with 560,302 locations trust them to manage their payment processing.  Credit Card Processing Services for Merchants. They can help you accept electronic debit and credit card payments quickly and affordably. With a network of proprietary processing platforms and systems, you can rely on them to process all types of payments for your merchant account — Visa, MasterCard, Discover, American Express, gift card, debit and EBT transactions — quickly, reliably and securely.
Estimated Annual Sales: $5+ Million
Employee Size: 100+
Year Business Started: Unknown
Credit Score: A
Principal: Dan Charron, President/CEO

Pro's And Con's
Have you done business with Chase Paymentech ? Tell us about your experience below and help other consumers know what to expect. Did you have any problems? Were they resolved to your satisfaction? Would you recommend them to our visitors looking to buy a credit card processing solution?