E-Commerce Exchange Review | Pros, Cons, & Options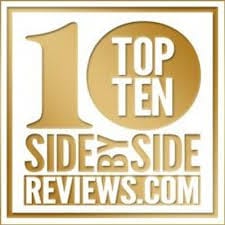 E-Commerce Exchange
2321 Rosecrans Ave Ste 4270
El Segundo, CA 90245
https://firstaffiliates.com
(310) 321-5400
Overall Review: Top 10 Credit Card Processor
What We Know About E-Commerce Exchange
Credit Card Processing, Merchant Account Services, Wireless Solutions, Bank Office Solutions, POS
E Commerce Exchange is a nationwide credit card processing company, with over a decade of experience specializing in merchant account and credit card transaction solutions for non-traditional merchants within the retail, Internet, home-based, phone order/mail order industries. They offer merchants the ability to accept all forms of non-cash payment, including Visa, MasterCard, American Express, Discover, Diners Club, JCB and electronic checks. With offices nationwide, they have a coast-to-coast network of payment consultants to serve you.
Estimated Annual Sales: $2 Million
Employee Size: 50+
Year Business Started: 1999
Credit Score: A

E-Commerce Exchange Informational Video
Pro's And Con's
Have you done business with E-Commerce Exchange? Tell us about your experience below and help other consumers know what to expect. Did you have any problems? Were they resolved to your satisfaction? Would you recommend them to our visitors looking to buy a credit card processing solution?
E-Commerce Exchange Review